DJ Maci
DJ Maci, aka Massimiliano Perzolla, originally from Venice, is one of the leading figures in the national and international independent music scene.
His first approach was with radio at the age of fifteen, he made his directorial debut and took care of the musical selections at the "Radio Canale 1" local Venetian network. He began his first recording experience in 1992, when he was in contact with Mario Percali, an internationally renowned musician and producer. From now on their collaboration becomes ever closer, giving rise to numerous performances.
DJ Maci participated in the fundamental "Events Console", thanks to which it was highlighted, together with: Stefano Noferini, Spiller, Fabrice, Bellini, Angelino, Gemolotto, Leo Mas, etc.
Towards the end of 1994 he created the project "El Sonido" with the independent record company "New Music" and from there he will arrive on the market with the single "Ola Pachanga", a song with which he became known internationally, especially in Israel. It is here that he goes to perform the turnée in the best clubs in the country.
Later he made his debut with "Movida", track remixed by DJ Elvio Moratto collaborator of Datura.
He joined some important events, which helped to increase his popularity, such as: "Il ballo del Doge", "La notte bianca", "Ciack in festa" and at the end of 2007 the meeting with the director becomes fundamental artistic Marco Balich who chose him as the first DJ on the stage of Piazza San Marco in Venice for New Year's Eve 2008: from that moment, until 2014, he became DJ Resident of the major events in Piazza San Marco.
In 2008 he opened his own recording studio where he began to produce his songs, such as: "Every Sing", "Forever House", "Heaven right here on hearth" feat. Ty Le Blanc.
He is currently collaborating on the new album by the Portuguese singer Luciana Abreu.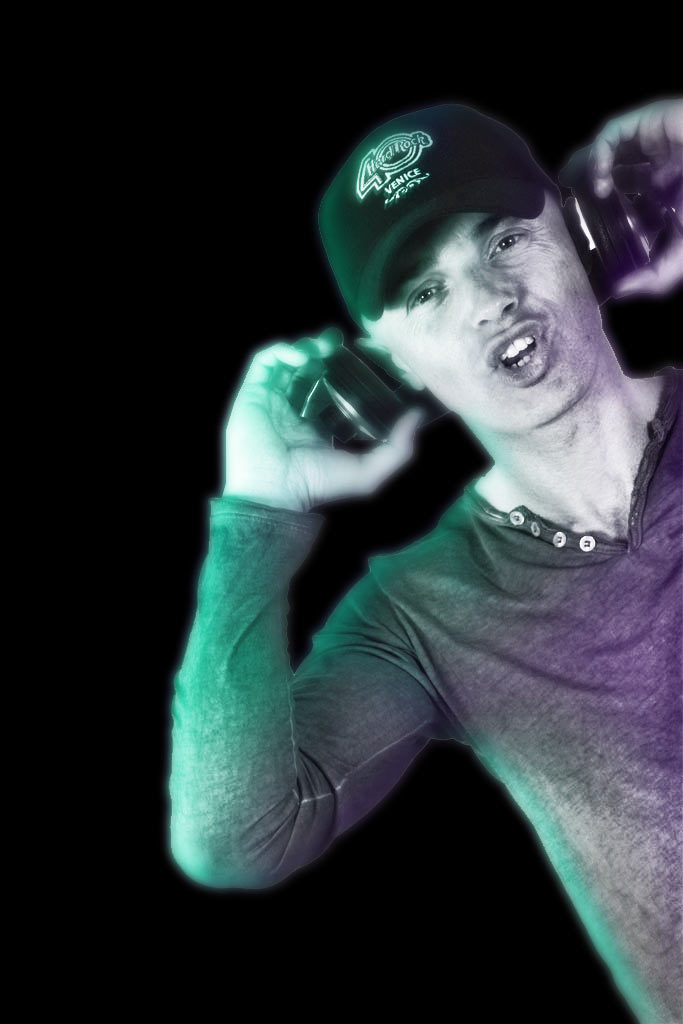 This page is also available in: Italiano